---
Written by Jan Otte, Tuesday 29 August 2017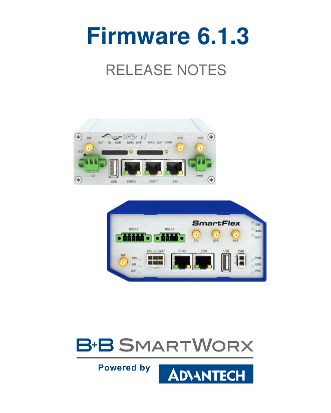 As of today, all the supported Router products should be listed on Engineering Portal.
Also, all of the relevant documents like EU Declaration of Conformity, User Manuals, Configuration Manuals and Quickstart Guides should be available as well.
The structure we chose to present the products is coming from the generation of the device. Right now, we are supporting three generation of devices:
A few ones out of the old v1 generation.
Many of the proven v2 generation ranging over different cellular technologies (2G to LTE), including 2-cellular module "Bivias" models.
All of the actual v3 generation models, powerful enough to run applications written in Python or Java.
You can quickly navigate to the model you are interested in getting the data for by clicking on "Products" at the top right, choosing a generation from the left menu and selecting the right model.
Oh and once you are there, you can just bookmark the URL to get there even quicker the next time.